Summa, Summa, Summa Time!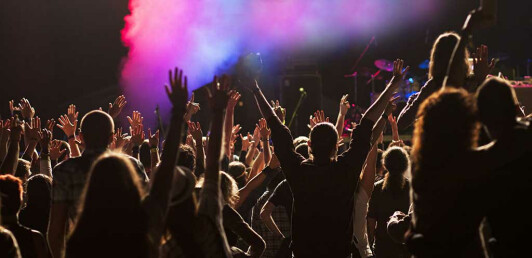 All summer long giveaway!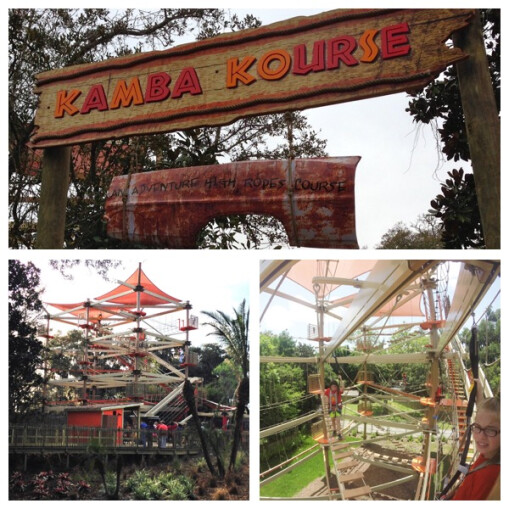 Audubon Nature Institute has a unique adventure with Kamba Kourse: New Orleans premiere ropes course attraction. Channel your inner tightrope walker as you take on the 4-story tall Sky Trail ropes course! Participants are safely harnessed and free to choose their own path through 33 elements like zig-zag beams, cargo nets, angled rope ladders, crisscross walks and more. Don't forget to challenge your friends on the walk the plank: a 6-inch beam that extends 7-feet out at the very top of the attraction. Participants 48-inches and taller can go on the course alone. For kids under 48-inches tall, there is a special Sky Tykes ropes course at a lower height to match the skill level of younger thrill seekers. Platforms are less than 3-feet from the ground and parents can assist their child through the elements as necessary. With a ropes course perfect for all ages, this is an exhilarating attraction for the whole family!
Instagram: @KambaKourse
To enter to win a Family 4-pk of passes into the Kamba Kourse, simply TAG or MENTION "The Bridge Radio" on any of the three social media sites listed above! You can also SHARE the Kamba Kourse post found on The Bridge Radio's Facebook Page and leave us a comment telling us you shared! Note: Entry to Audubon Zoo is not included with the Kamba Kourse passes.
Previous Contests!
The Bridge Radio together with Ron Meyers Ministry wants to give YOU a 4-pack of tickets to Big Daddy Weave's Beautiful Offerings Tour. Tune in every day this week and listen for the song of the day. Each day on our Facebook and on air we will give you a new song to listen for. When you hear that song, be caller number 8 and you will take away 4 passes to see Big Daddy Weave, Plumb and Jordan Feliz on Saturday, March 19th!
Must be listening to hear the call in number!
Visit our CALENDAR to learn more about the Beautiful Offerings Tour!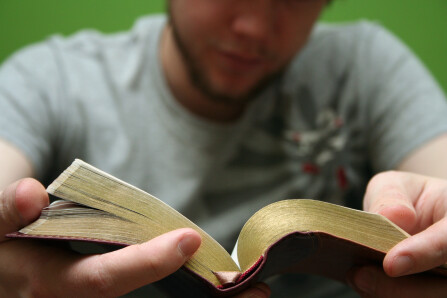 We know that there is no better time than spending time in God's Word, but why is it so hard to do? There never seems to be enough time to spend our time where it should be spent first! That's why during the month of March, The Bridge Radio family is taking a 30 day Challenge and we want you to join us!
Every day for 30 days, we challenge you to sit still with your Bible, a devotional, a Scripture or even just a song that you hear on The Bridge. Take a selfie of you in your quiet time or even just a picture of your devotion book, and post it to our Facebook, Twitter or Instagram! Be sure to hashtag your picture #BeStillontheBridge to be entered into our weekly drawing!
The contest entry period begins at 12:01 AM on March 1, 2016 and ends at 11:59 PM on March 31, 2016. The weekly winners will be chosen by random drawing and will be notified by The Bridge each Wednesday in March. There is no limit to the number of times one may enter. Each share/post on Facebook, Twitter or Instagram with the hashtag #BeStillontheBridge will count as one drawing entry. (Please double check your privacy settings to ensure The Bridge can view your posts!)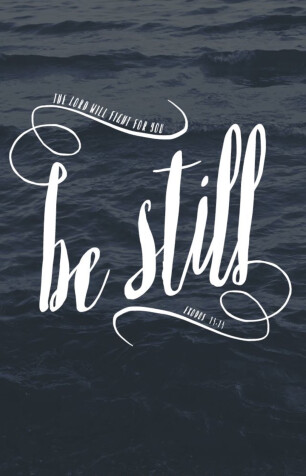 RECENT WINNERS

Visit our Facebook and SHARE this for a chance to WIN 2 free tickets to Winter Jam! Help The Bridge Radio hit 2,000 followers! We're almost there! (Contest ends at 2,000 followers!)
*CONGRATS to Catherine from Slidell!*
Attention Bridge Radio ladies! Comedian, Chonda Pierce, will be at Resurrection Life in Picayune, March 13th for a girl's comedy night you don't want to miss. Come join some of The Bridge Radio girls and bring your friends for a fun-filled ladies night! LIKE AND SHARE on The Bridge Radio's Facebook to be entered to win free tickets. Winners will be selected weekly, ending on March 1st! — at Resurrection Life Worship Center.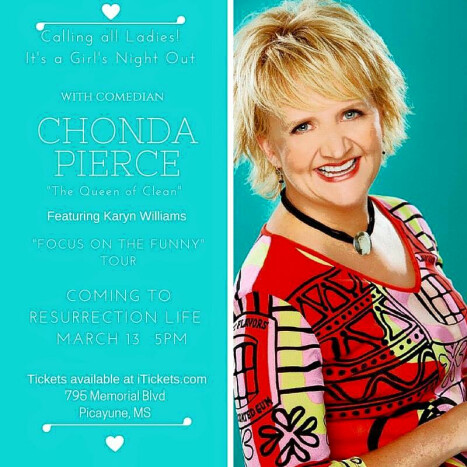 *Congrats to Nina in Slidell and Audrea from Picayune!*